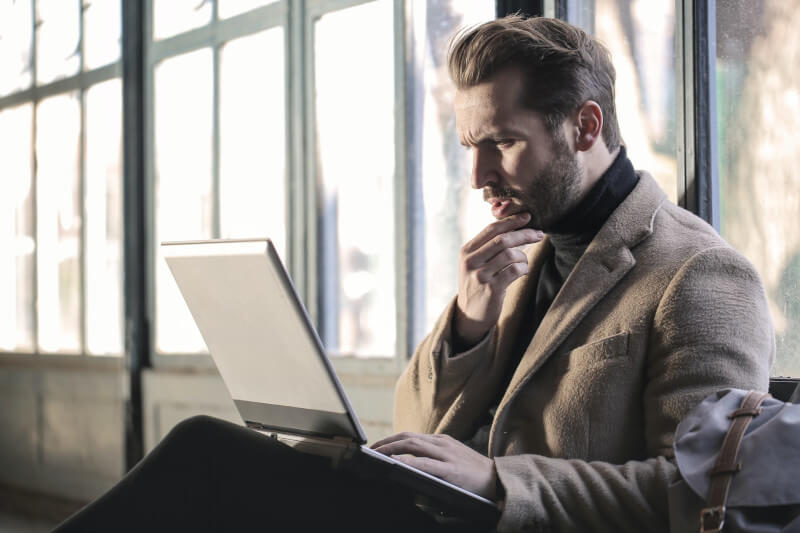 Web hosting (Shared Web hosting) – Frequently Asked Questions
At PD Hosting, one of our most popular hosting plans is shared web hosting. It's a common option for beginner website owners as it is affordable and easy and quick to set up. However, getting started with shared hosting can be daunting — but not to worry! Over the years, we've helped many people get started in building their own website. Below, we've compiled some of the most frequently asked questions our customers have asked us over the years.
What exactly is shared web hosting?
Shared web hosting consists of multiple sites using one server, making it more affordable to use. In this scenario, each website is given their own amount of space to operate, essentially "sharing" the server space with others. In most cases, websites stay in their own space and don't cause any disruptions to those around them. You only pay for a portion of what it would cost to host a website on your own server because you are sharing the space.
Why would I want to share, when I can have my own server?
Besides the glaringly obvious price difference, your website may not need the whole server space to function properly. In fact, if you're a small e-Commerce site, or run a simple personal site, chances are a shared hosting environment is sufficient. Not only do you save money, you also know that each penny you pour into your site is going towards something useful. Check out this article to find out why to use Shared Web hosting; 6 Main Reasons to Use Shared Web Hosting.
How do I know which shared hosting plan I need?
We offer three shared hosting plans: Starter, Advanced, and Business Hosting Plan. All three plans come with Free Domain registration, cPanel, 1 Click App installer, Free Lets Encrypt SSL and Weebly Site Builder. For many website owners, the features offered in our Starter Hosting package are more than enough. If you do require more than 3GB of storage, we recommend going with an upgraded package to Advanced Hosting plan that comes with 10GB storage and Business Hosting plan comes with 20GB storage.
What are the benefits of shared hosting?
– More affordable than having your own server,
– Low risk in terms of cost and setting up,
– Minimal technical skills required,
– cPanel makes site management easy,
– Instant to set up.
What are the potential problems that come with shared hosting?
– May experience slower performance at different times of the day,
– High traffic levels may result in lag,
– "Neighbors" may cause disruptions,
– Basic administrative access.
What do I do if the problem persists?
If you have any problems with your site's performance, contact your service provider and see what can be done. If your site is becoming too big for your shared hosting space, it might be time to upgrade your hosting plan or look at an individual plan to accommodate your needs.
When I use shared hosting, will it be difficult to upgrade in the future?
This is depends on the web hosting provider, however at the PD Hosting between shared hosting plans upgrade can be done instantly. However if you would like to migrate your site shared hosting to VPS then downtime might be significantly extended until our technicians can manually update the transferred hosting account.