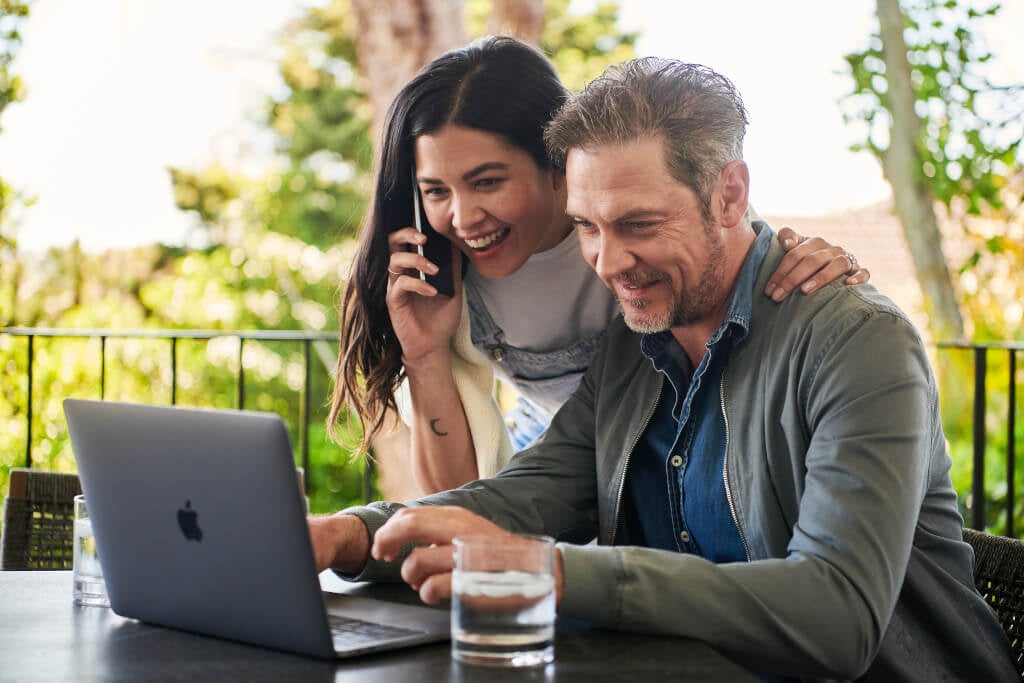 6 Main Reasons to Use Shared Web Hosting
When you're first looking to set up a website, you will most likely come across shared web hosting. Many web hosting companies provide this service, and it is typically the most cost-efficient way to host a website. As the name suggests, customers share the base infrastructure which allows the provider to split the actual cost among the different users. Shared hosting is especially useful for bloggers and small businesses to set their web presence and design their own website. It is also considered an entry-level type of hosting as it offers the basic resources a small site requires. So if you're just starting out or don't have high amounts of traffic, then shared hosting is for you.
PD Hosting offers Linux shared web hosting using cPanel, respectively, as a control panel. Services provide low-cost access to systems with predefined resources, access to easily manage your website, tools for setting up email, monitoring, one-click app installations and server administration. So, now the question stands, why should you use shared web hosting?
Affordable
While the monthly fees are generally reasonable. You will often get a discounted rate for prepaying a few years at a time. Besides free hosting, shared hosting is the most cost-effective form of hosting for your website. Basic Dedicated and VPS Hosting start anywhere between £10 to £200 monthly, while shared hosting at PD Hosting starts at £0.75. All shared hosting plans include a user-friendly control panel so you don't have to worry about running your own server, which requires a lot of maintenance. Since some developers might still prefer to manage the site using command-line, this option is generally available in some shared hosting plans.
Features
Shared hosting plans provide users with instant access to popular applications like WordPress, Joomla, and Drupal. At PD Hosting, our plans include a one-click app installation tool (Softaculous) that gives you access to these applications from the control panel. Additionally, our cPanel customers get access to Weebly, a drag-and-drop site builder to create modern sites without coding.
Maintenance
Your hosting provider will take care of the maintenance and administration of the physical server, including patching and security updates. These tasks are performed without most clients noticing any changes on their site. If you don't have an IT team to manage your server, or if you simply don't have the time for it, then shared hosting is a good fit for you. To put it simply, your hosting provider takes care of all the back-end tasks of the server while you focus on your website.
Support
Support is a big factor when choosing a web hosting provider. As a UK based Web Hosting provider we support our shared hosting customers 24/7/365. Should you run into any issues, you can access our support team via live chat, email or support ticket 24 hours a day. When you're building an online presence, it is important to know that there will be a team to assist you when things don't go as planned. We also have a knowledge base for those customers who prefer to find the answer on their own before asking.
Databases
Databases can be tricky, and sometimes you're going to need more than one to fit your needs. However, some web hosting providers may limit the number of databases you can host. You can have as many databases as you want with any of our web hosting plans, using MySQL. This gives you flexibility to support multiple storefronts or e-commerce requirements in a single plan. You can always contact the hosting provider and confirm the databases they support.
Reliability
Our technicians are available 24/7 and continuously monitor all shared hosting servers to ensure everything runs smoothly. Our 99.9% server uptime and 100% network uptime guarantees will have you covered in any situation. In any case, if something is not working, let us know immediately and our team will jump in to help you.
Whether you're starting work on your next big project or moving your website to us from another provider, cPanel hosting is a great, all round choice for small to medium websites and blogs. Also our migration service is free and quick. In most cases, we can have your website migrated and live in under 24 hours.
Is Shared Web Hosting Right for You?
If you're looking for an all-inclusive solution that combines support, reliability and easy-to-use tools, then shared web hosting is for you. The best way to find out is to contact the hosting provider and tell them what you want to do. They can provide you with a recommendation or a custom solution to ensure you have the right environment. Once you have picked your web hosting platform, then you're ready to register a domain name and start building your website.