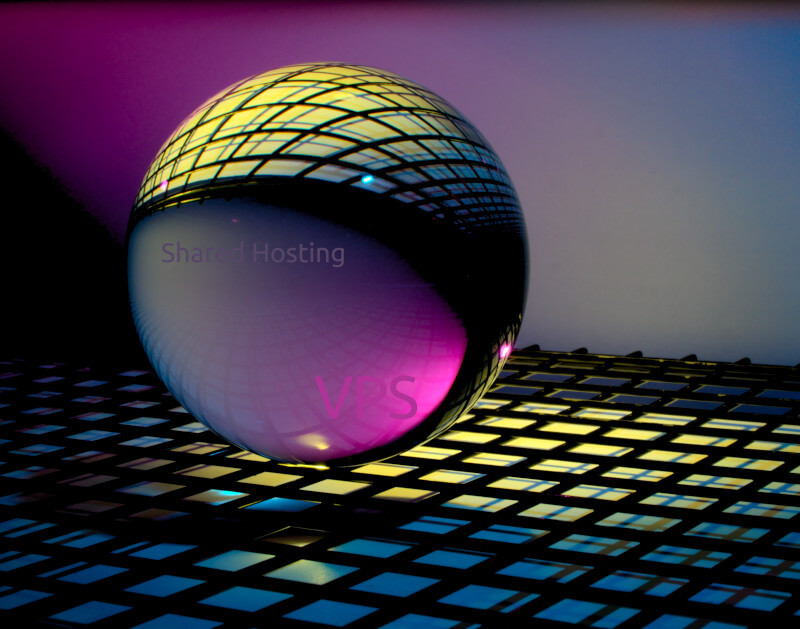 Shared Web Hosting vs Virtual Private Server (VPS)
Are you ready to create your website and share it with the rest of the web? Before you share your business, passion, or talent online, you'll need a web hosting plan.
When browsing through web hosting plans, the most common plan you will hear about is shared web hosting. Shared web hosting has many advantages, however, it's important to consider other options. A dedicated server or private cloud may be overkill, but an alternative option to consider is VPS Hosting.
It's important to pick a plan that will meet your existent needs, as well as grow with your business. Today we'll be breaking down the differences between Shared Hosting and VPS Hosting so that you can pick the best option for your online venture.
Shared Web Hosting
Shared hosting is one of the most basic and popular plans available. For instance, it involves multiple customers sharing one physical web server to host their websites. This means that as well as sharing the same server, customers share the same amount of resources, including bandwidth and storage. Because of this, shared hosting comes at an affordable price.
Shared hosting is also very popular because of its ease of use and hands-off approach. Most technical maintenance is taken care of by your web hosting company. Because of this, minimal technical skills are required with shared hosting, especially if you're using a platform like WordPress as your Content Management System. WordPress Hosting is the same as Shared Hosting, just with few differences that optimized about best performance for WordPress websites.
Advantages of Shared Web Hosting
– Affordability (starting at £0.75/month),
– Ease-of-use and maintenance,
– Sufficient bandwidth and storage for small sites,
– High level of support.
Disadvantages of Shared Hosting
– Limited resources (could result in slow page load or downtime),
– Can't usually accommodate high volumes of traffic or traffic spikes,
– Your site could be impacted by other sites sharing the server
Who is Shared Hosting Ideal For?
– If you want a website but have a very limited budget,
– If you want to experiment with web hosting but don't want to make a huge investment,
– Anyone with a simple site not expecting major traffic,
– Freelancers,
– Students with portfolios,
– Small businesses,
– Small blogs.
VPS Hosting
VPS Hosting, also known as Virtual Private Servers, is a virtual hosting solution that offers the flexibility and features of the cloud at an affordable price. The solution is considered "virtual" because it is made up of virtualization software on top of a dedicated server. Therefore you're still technically sharing a server, with virtualization you get a piece of the dedicated server that is reserved just for you.
Advantages of VPS Hosting
– Flexible and scalable resources,
– Real-time high availability so your site is always online,
– Full root access to all system files and databases means a higher level of control and customization,
– Affordable cloud hosting/enterprise solution,
– Some level of support if something is outside of your technical expertise.
Disadvantages of VPS Hosting
– Higher technical expertise is required and 24/7 support may not be enough,
– Higher levels of features come with a cost, which becomes significantly more expensive as you scale up.
Who is VPS Hosting Ideal For?
– Anyone who plans to increase their web traffic in the next year,
– If you already have a well-established business,
– you have a site that is generating a lot of traffic,
– If you want maximum control and customization of features,
– you can't afford to have your website down or want high availability,
– Mid to large sized companies.
Which Hosting Plan is For You?
We hope our breakdown of Shared Hosting and VPS hosting has given you a clearer understanding of the key differences between shared servers and Virtual Private Servers. One option isn't necessarily superior to the other; it all comes down to what your specific website needs are and what your budget is.
For many individuals and small businesses, a shared hosting plan will be more than enough. Medium to large sized businesses may want to consider VPS hosting plans because they allow for scalability and positive growth.
Consider the pros and cons of each web hosting plan and feel free to contact us.